Ready to build and scale your blog in 2024?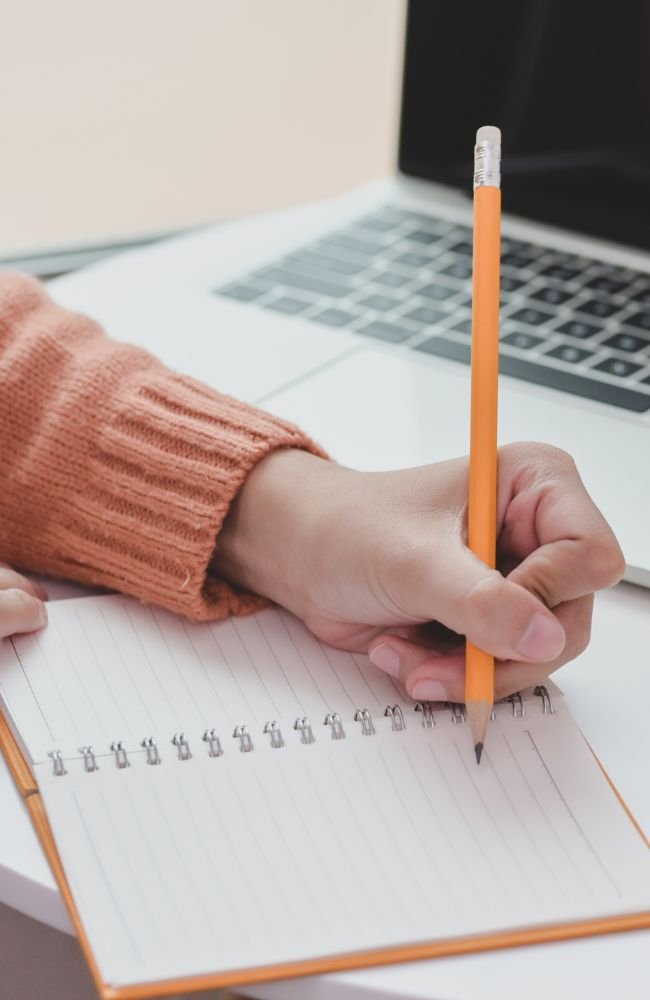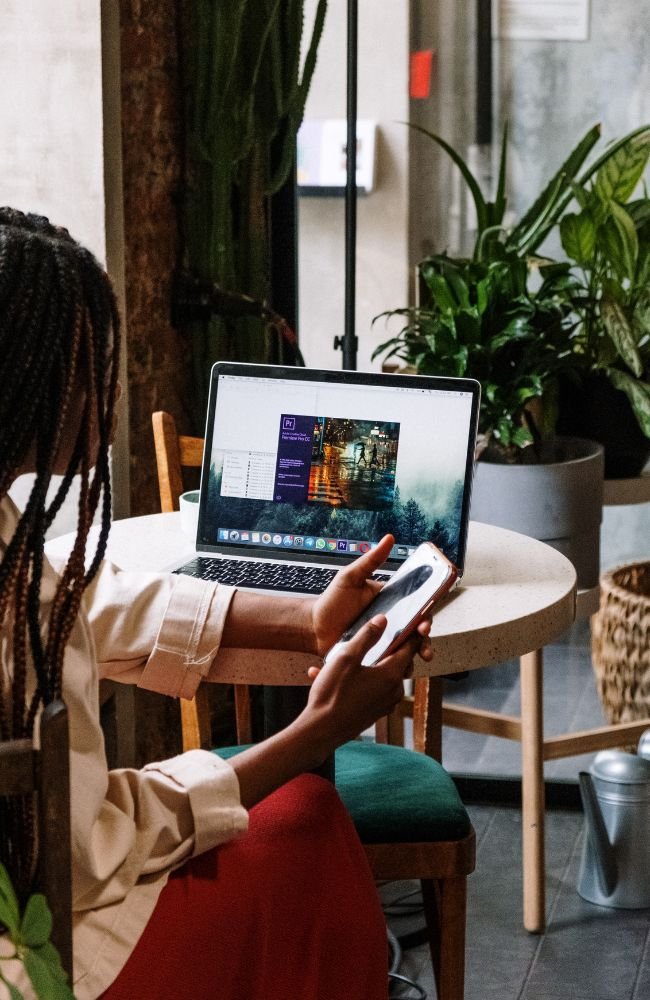 SET YOUR BLOG FOR SUCCESS WORKSHOP IS RETURNING SOON.
"Bigger, better, and grander than before, this biannual blogging workshop will teach you the A-Z of Business Blogging without feeling overwhelmed by all the technical skills like SEO & Analytics. !"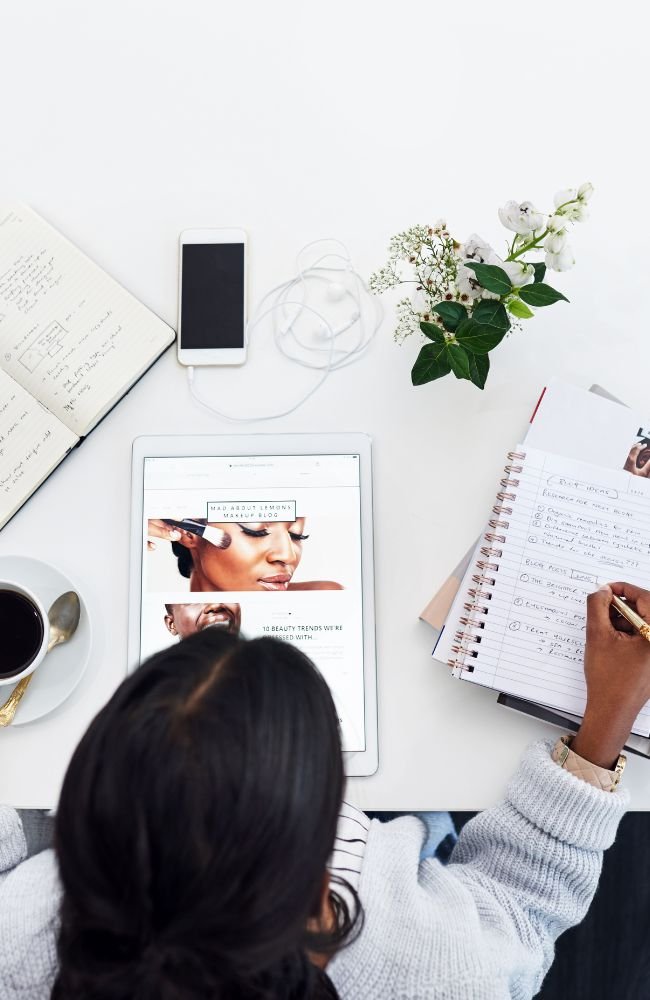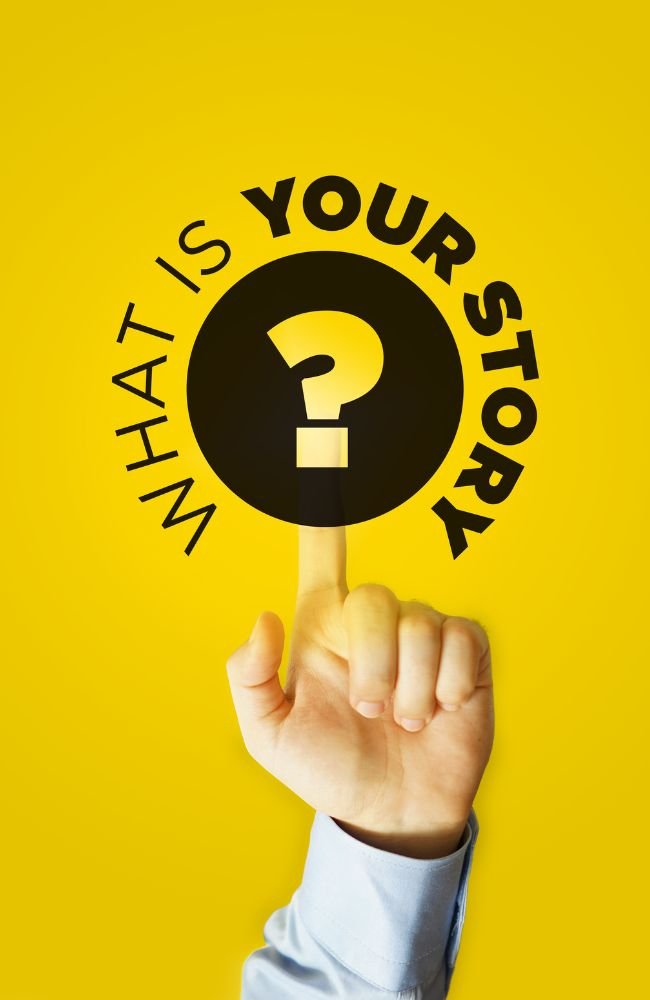 Join Tanya, Hadiqa, and 692 others on the waitlist to enjoy your early bird access!
Follow Us on Social Media